About Enmore Box & Case Factory
Enmore Box & Case Factory has been operating for over one hundred years, supplying Sydney with good quality second hand and new cardboard cartons as well as an extensive range of packaging.
Corporate logistics and boxes for moving are two of our important cardboard box clients.
Our primary product is second-hand cartons we have many boxes for sale we currently carry over 450 sizes. Some of the advantages of using second-hand cartons are cost savings, ready supply and able to order smaller quantities. By reusing cardboard boxes, we are doing our part in saving our environment. Over the years our product list has also expanded to include a large number of stock new cartons. If we do not have in stock what you require a custom-made carton is another service we provide.
Moving house can be stressful so we have put together boxes for moving packages.
Packing boxes can be difficult so we have selected two of the best sizes in moving boxes
A second-hand double walled T-chest box and a secondhand double walled book are in the moving house packages.
We carry a large variety of high bond adhesive tapes such as Vibac 30um & 40um in brown and transparent, Fragile tapes, Handle with Care tape, Flouro tape Heavy-duty tapes and tape dispensers.
Bubble wrap is ideal for keeping your product safe in transit. We carry Polycell bubble wrap as they only produce the best quality bubble wrap. We carry a large variety of widths and lengths and types of bubble wrap all manufactured in Australia for fast delivery.
Void Fill fills the void spaces around a product to maintain a snug fit with little movement protecting your valuables from damage. We carry both biodegradable (cornstarch) and polystyrene chips.
We also stock an extensive range of packaging supplies all listed in detail on this site.
All popular products are in stock for immediate delivery.
We can source most other packaging requirements for our customers.
History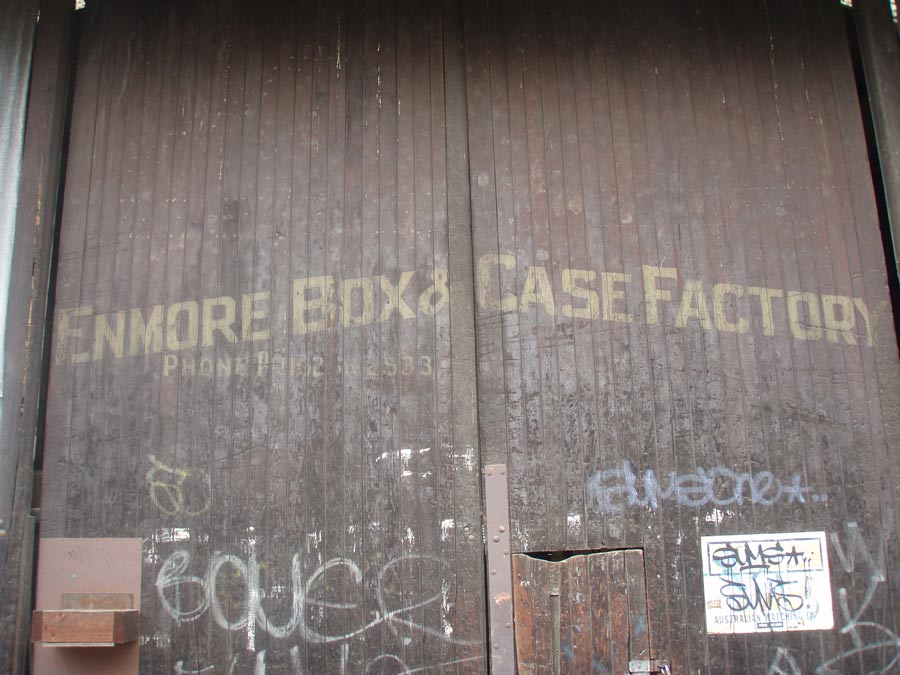 Since 1912
Enmore Box & Case Factory began operating in 1912 from a property at 33-35 Cowper Street, Marrickville. It was a licensed second hand dealer in Cases, Bags, Zinc, Lead, Oil, Drums etc.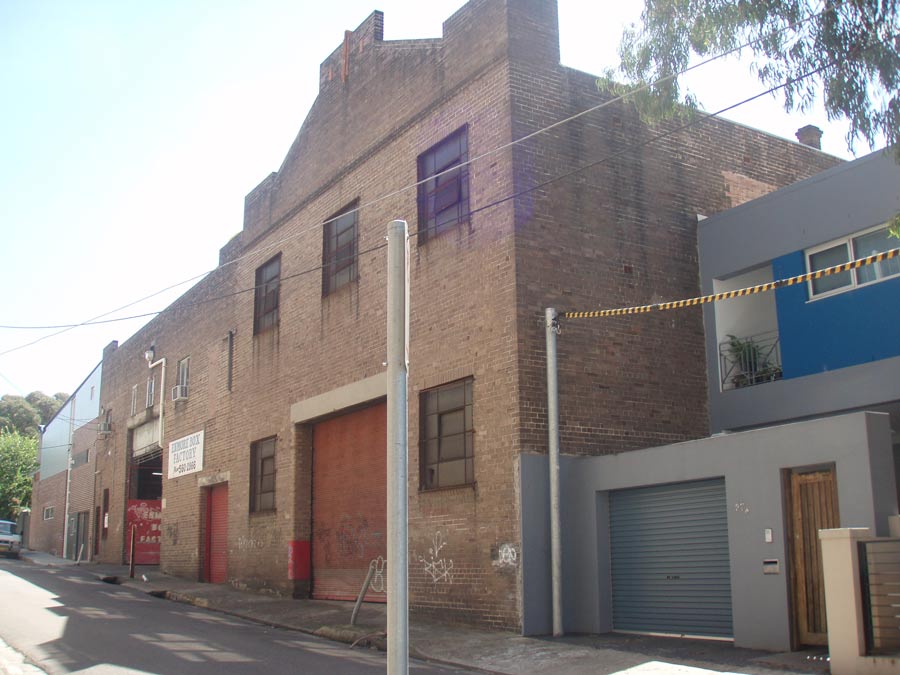 1922
By 1922 the business had expanded into the manufacture of new wooden boxes & cases, as well as the modification of second hand boxes into more popular sizes (e.g. 2 apple boxes would be joined together to create a double apple box).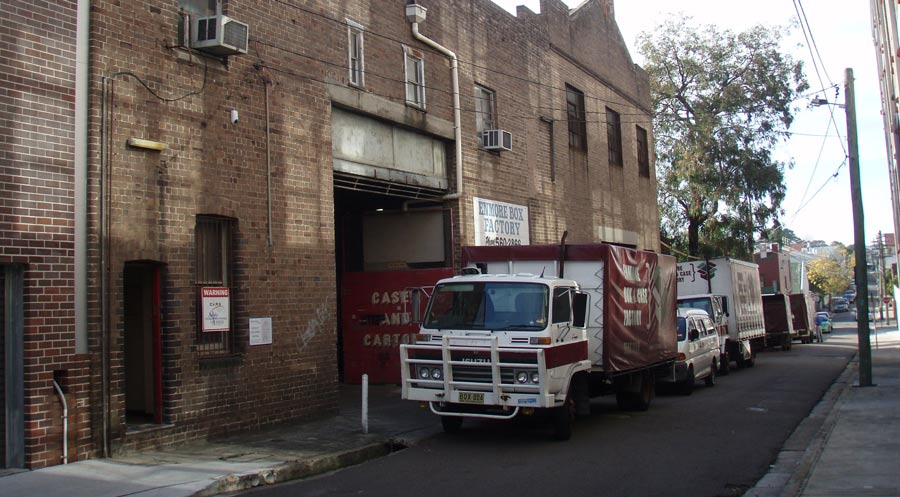 1949
In 1949 the business & property were sold to a businessman who had extensive interests in forests & timber milling. The business continued to expand and in the mid 50s started to deal in second hand cardboard cartons as the use of wooden boxes began to be replaced by cartons.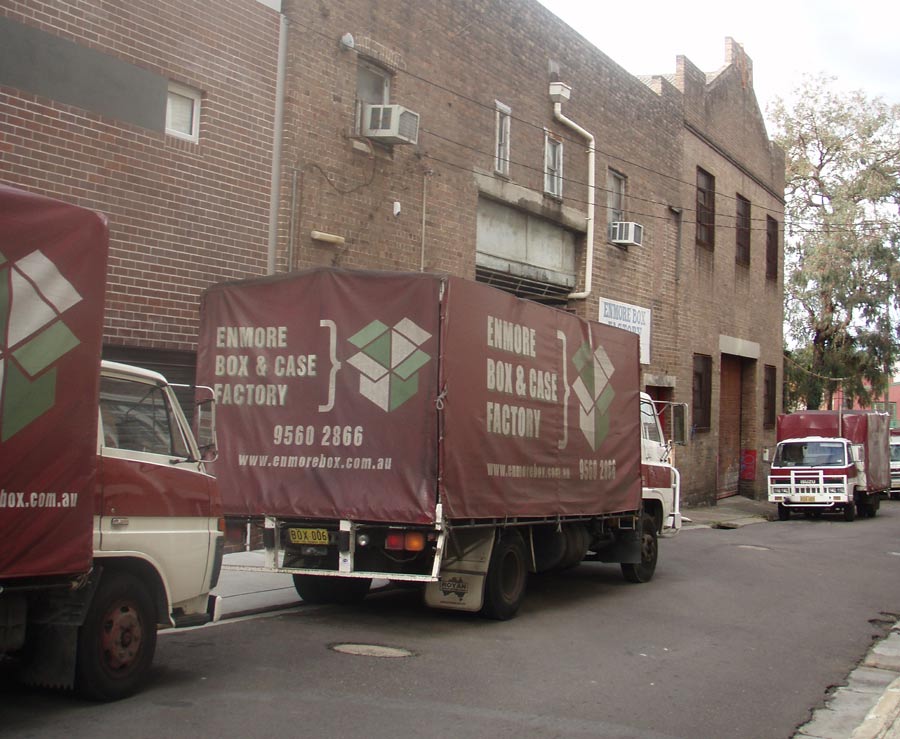 1964
When he retired in 1964, he sold off all his businesses and Enmore Box was bought by three employees. Other packaging products were added to the product list to allow the Company to provide 'one stop shopping' for it's customers.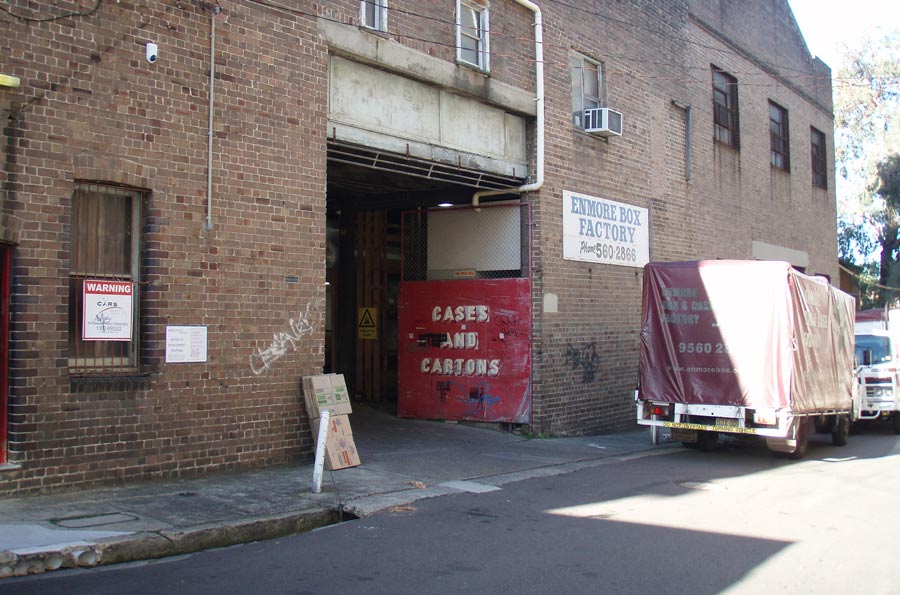 1990
In 1990 the business was bought by the current owners. The range of stock size new cartons was expanded and made to order cartons were added to the product range.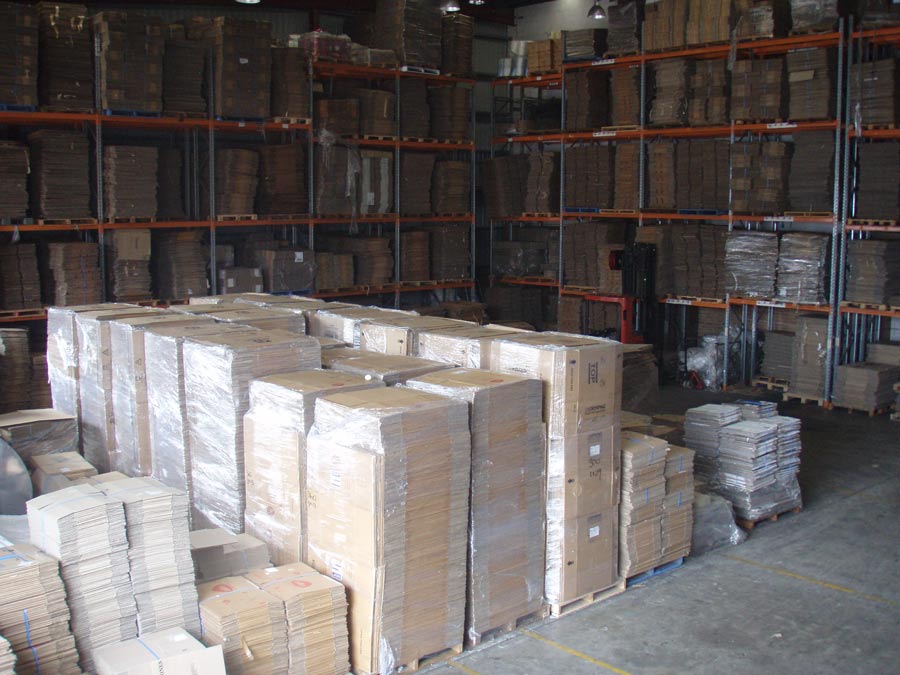 1990 – Present
In 2009 the property at Marrickville was sold and the business moved to Peakhurst. Enmore Box has been operating now for over 100 years. It is still run in the same style as it has since it began, with employees and customers enjoying a family atmosphere in which to work.